Waterproofing services in pakistan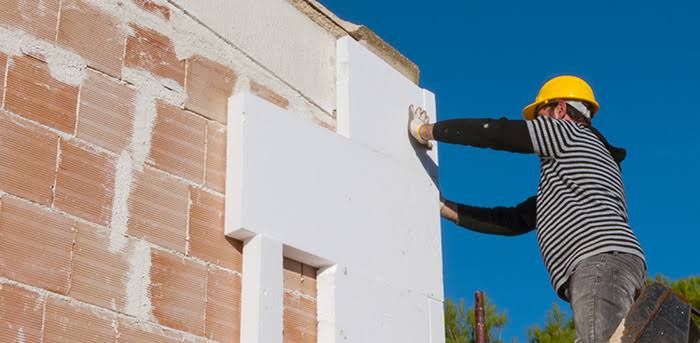 Duracon Engineering has been work for several years in the domain of waterproofing solutions for the residential, commercial and industrial sector. Our experienced team of individuals makes sure that your waterproofing services reach to every corner of Pakistan, whether you are living in Karachi, Lahore, Islamabad or any city. Among our waterproofing services in Pakistan, we offer numerous services such as roof waterproofing, RCC roof waterproofing, rain leakage waterproofing, foundation waterproofing, and various other waterproofing services in Karachi. Our team proposes several experts with experience of 5 years and more comprises of labors, project managers and support staff for providing the best waterproofing seepage chemical treatment solution in Pakistan. Check out our various services provided for customers.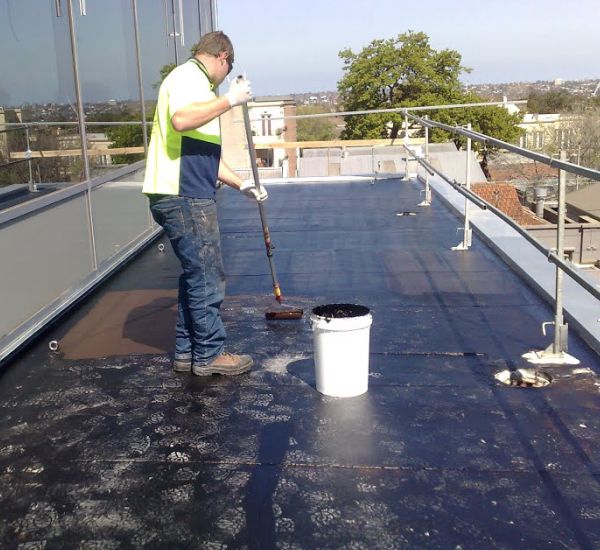 Our experienced team at Duracon Engineering contributes to delivering best waterproofing service in Pakistan with chemical treatment solutions such as roof leakage proofing, roof leakage repair, roof seepage repair, roof leakage treatment, and roof crack joints repair. Our state-of-the-art waterproofing paint will make sure that your flat rooftop gets the best security from any hazardous water leakages.
Having the ultimate foundation waterproofing is the requirement of industrial, residential and commercial needs. We, at Duracon Engineering, are the pioneers of foundation waterproofing solutions in Pakistan which will help our customers get protected from foundation seepage and add up more life into the structure. We use foundation waterproofing membrane from the protection water leakages and seepage.
Basement waterproofing is one of the most essential parts of any construction process, not only it protects from basement leakages but also increase the life of your structure. Our chemical treatment will ensure to provide basement leakage repairs along with the walls and foundation of your homes, companies, and industries. The major part that is handled by our professionals is the leakages around the basement.
G.I sheets and steel corrugated sheets Waterproofing
Our waterproofing solutions are suitable for every material whether its G.I sheet, steel corrugated sheets, concrete, metal body, and steel sheets. With bituminous aluminum foil membrane and rigorous coating, the waterproofing chemical treatment will make sure no acids, sulfates and alkaline materials is leaked.
Over and underground Water tank Waterproofing
Our chemical treatment for water tank leakage repair is among the top products in Pakistan. We focus on providing best water tank leakage solutions whether you are dealing with the overhead tank or basement tank, our water tank leakage specialist will make sure no water comes out from the walls and foundation of your water tank ever along with supportive chemicals to increase life of tank.
Bathroom and tiles Waterproofing
Whether your bathroom is made up of tiles or concrete, our bathroom waterproofing solution will help you to protect from sewerage pipe leaks and other leakage control. Our chemically attained waterproof paint repair the cracks located into floor walls of your bathroom. Using our waterproofing membrane ensures that your bathroom is safe and secure from leakages and seepages. Plus, tiles cracks is handled with care.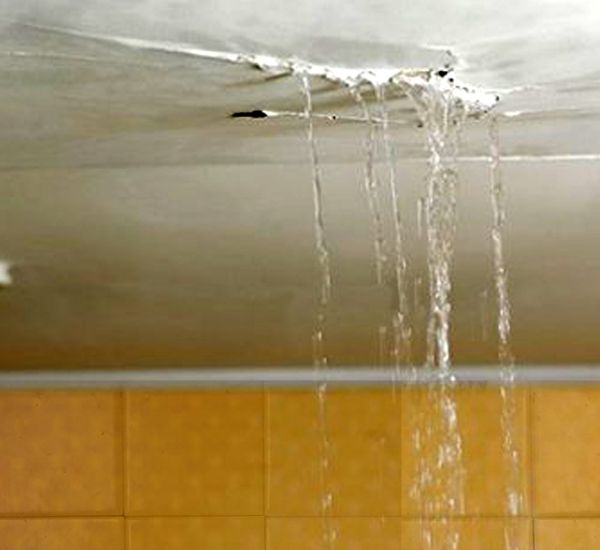 Bathroom leakage treatment
A bathroom is notorious for having seepages and leakages no matter how much you try to secure it. Due to the tile joints and floor points, leakages are bound to surface along the ceiling, walls, and floors. Our bathroom flooring solutions will help you to protect unwelcoming leakages from sewerage lines, bathroom fittings from bathtubs wash basin and other concealed pipes.
Dampness on wall treatment
At Duracon Engineering, we provide excellent damp proof solutions to preserve the old walls and ceilings of your homes, factories and commercial constructions. Our experienced team and support staff will ensure that all of your dampness on the wall gets fixed and treated properly. Our services, commitment, and dedication make us as one of the best wall dampness treatment services in Pakistan.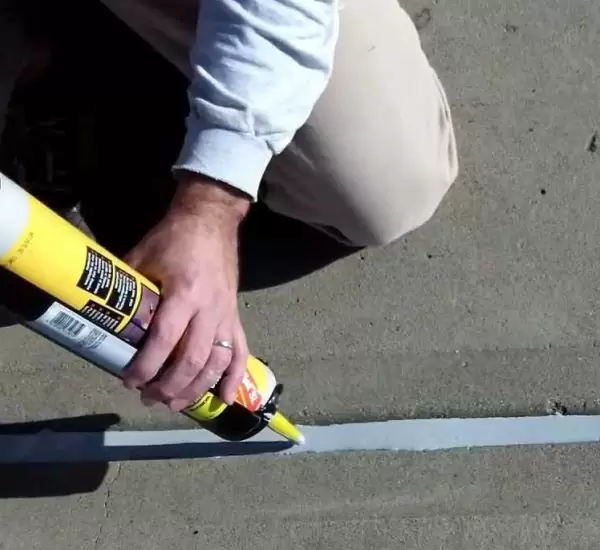 Concrete Expansion joint treatment
Our chemical solution services also comprise of expansion joint treatment used to seal off and repair openings of joints using chemical injection based polymers. Through proper evaporation technique, we make sure that the entire expansion joint is properly sealed off to help protect as a water stop and other waterproofing requirements that definitely prevents from leakages .