waterproofing and Construction Chemicals services in pakistan
Duracon Engineering is all about providing the best possible waterproofing chemical treatment to their customers. Our services range to roof waterproofing, foundation waterproofing, RCC roof waterproofing, rain leakage waterproofing, water tank leakage repairs, water seepage chemical treatment and various other waterproofing services.
Our experienced team at Duracon Engineering contributes to delivering best waterproofing service in Pakistan with chemical treatment solutions such as roof leakage proofing, roof leakage repair, roof seepage repair, roof leakage treatment, and roof crack joints repair. Our state-of-the-art waterproofing paint will make sure that your flat rooftop gets the best security from any hazardous water leakages.
Having the ultimate foundation waterproofing is the requirement of industrial, residential and commercial needs. We, at Duracon Engineering, are the pioneers of foundation waterproofing solutions in Pakistan which will help our customers get protected from foundation seepage and add up more life into the structure. We use foundation waterproofing membrane from the protection water leakages and seepage.
Basement waterproofing is one of the most essential parts of any construction process, not only it protects from basement leakages but also increase the life of your structure. Our chemical treatment will ensure to provide basement leakage repairs along with the walls and foundation of your homes, companies, and industries. The major part that is handled by our professionals is the leakages around the basement.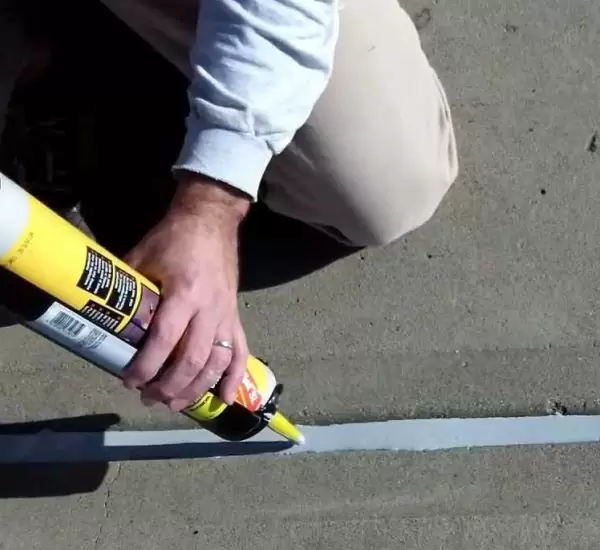 Being in service to others is what brings true happiness.
Being a pioneer in waterproofing and heat proofing service in Pakistan, we provide a complete solution for clients and businesses alike. For contractors, who only look out for waterproofing and heat proofing supplies, Duracon assists our clients in every step of the way. For chemical treatment and application, our waterproofing and heat proofing experts in Pakistan will provide a 360-degree solution, from estimation into finalization.
Our team of professionals with over 6 years of experience in waterproofing and heat proofing industry will furthermore comply with best of their abilities so that our clients are satisfied at the end of the day. Duracon Engineering has gain tremendous reputation and popularity for being one of the emerging waterproofing solutions in Pakistan throughout colorful portfolio and experienced professionals.
flooring services in pakistan
Duracon Engineering bedecks homes as well as corporate and commercial spaces, meeting the clients' requirements and complementing their style. Her formal rich interiors show as much flair as her chic, contemporary themes.
Leading the way in Construction Chemicals, Interior & Flooring Projects.
Construction Chemicals Projects

Summary
Service Type
Waterproofing Chemicals in Pakistan
Area
Waterproofing , Waterproofing chemicals